Thousands of high school students. Hundreds of churches. Dozens of crazy cool, dynamic, relatable speakers. Hours of friends, praise, worship, and prayer. Countless lives changed. One awesome God. Join Holy Sepulcher Life Teen at this summer's Steubenville Youth Conference: REVEALED, from June 29th-July 1st, 2018!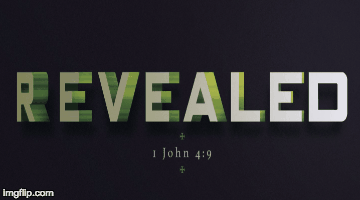 Every year thousands of Catholic Christian high schoolers travel from across the country and internationally to gather together at Franciscan University of Steubenville for its summer youth conferences. Holy Sepulcher has 12 SPOTS for this year's trip, so email holysepym@gmail.com or call 724-481-1232 immediately if you're interested!
You can download the Holy Sepulcher info form here and permission form here: Word / PDF
Also, visit the Steubenville Conferences website for more information on the youth conference speakers, this year's theme, and more! Don't let your teen miss out on the experience of a life time!

HOLY SEPULCHER MASS SCHEDULE
Please come join us for Mass:
Saturdays at 4:00 pm and Sundays at 8:00 am & 10:30 am